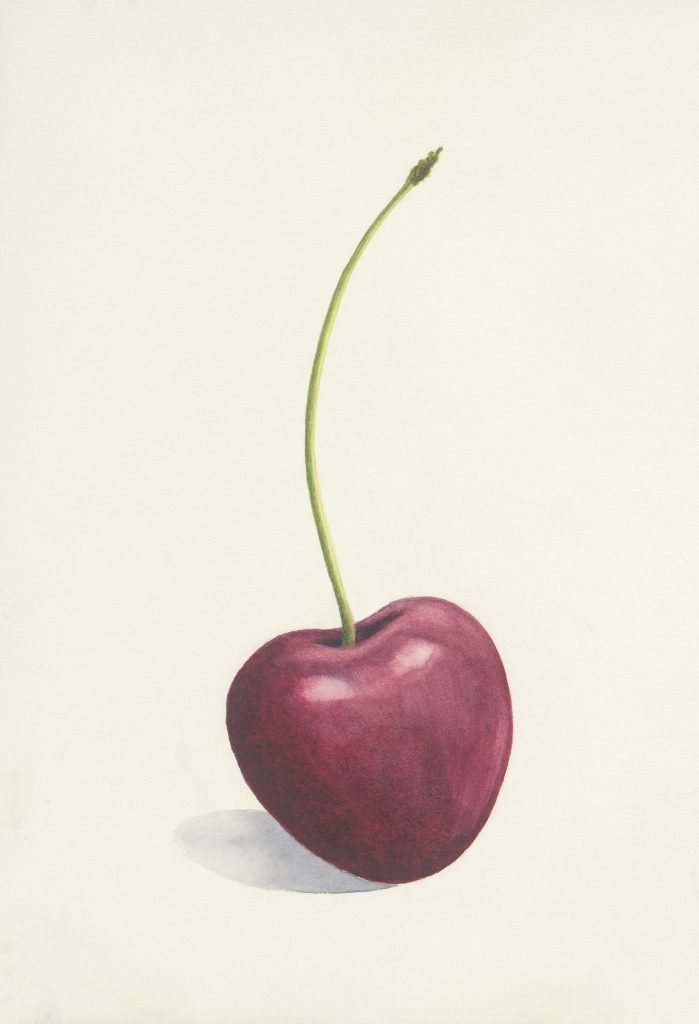 Any purchasing enquiries or questions are always welcome.
If Placing an Order…
Please contact me with your order or enquiry using the Contact Page Form.
Please let me know which Print(s) you would like and how many of each. Please include where you would like them delivered, including the City/Town & Postcode.
I will then email you an Invoice including all Postage charges. Once your payment has been received by Direct Debit, your order will be printed and promptly posted to you. Please allow a further week, if printing is required in addition to postage time. I will keep you updated thru out by email.
I very much look forward to hearing from you 😀 NB : All prices are quoted in Australian Dollars. I post Australia wide and all Postage and handling costs will be provided on the Invoice.